I dont see any planes !
Posted: Sat Dec 29, 2012 10:22 am
Hello,
I 've bought a dongle TNT with rtl 2832 (Terratec) , I use this software
http://sdrsharp.com/downloads/adsbsharp.zip
with tuto find here :
http://www.atouk.com/wordpress/?wpdmact ... 5ob3RsaW5r
and I receive data :
I've updated options in VRS like this :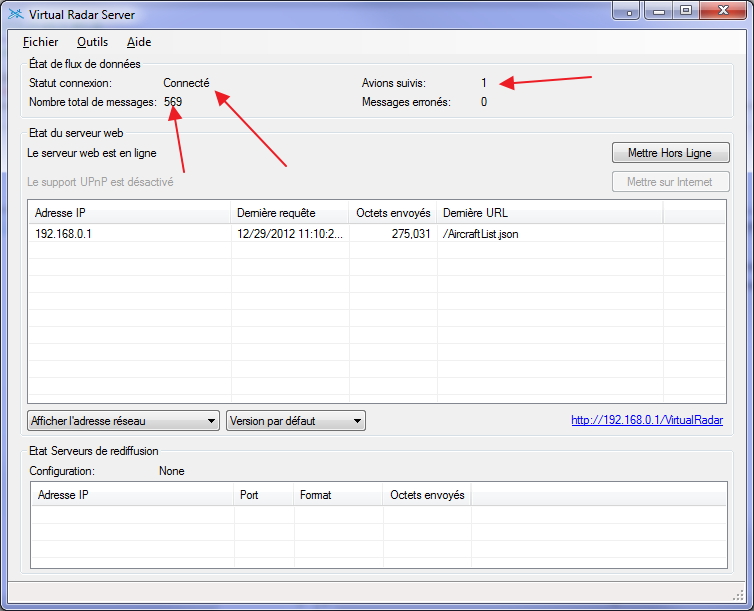 But I dont see any plane on the roadmap !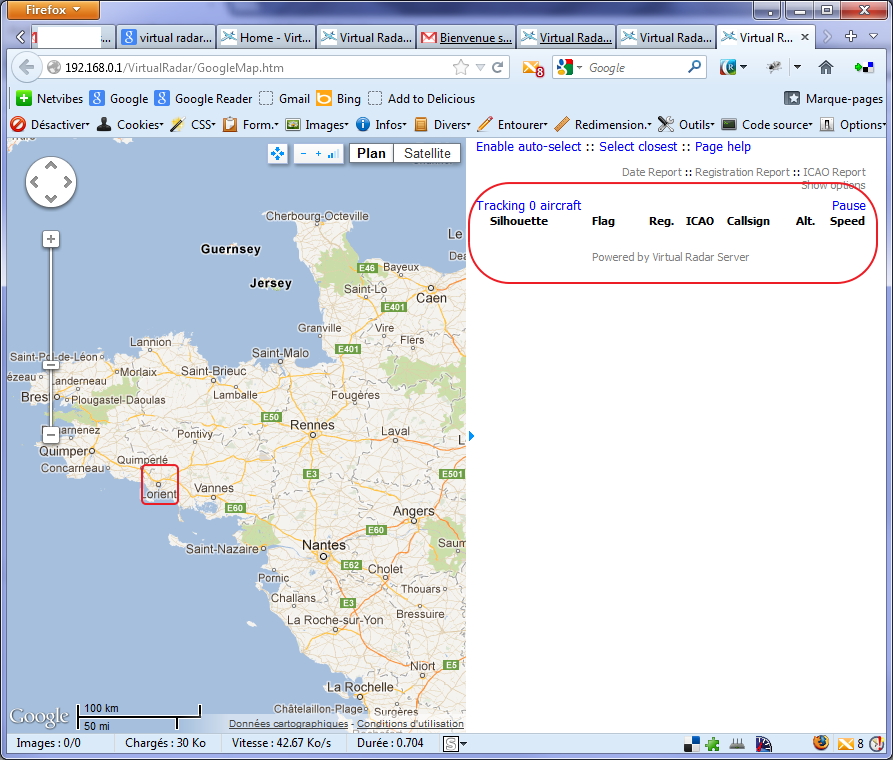 Can you help me ...
Just an antoher thing when I use ADSB# to receive data from my RTL 2832 I just modify one thing "Decoder Confidence" 4 for 3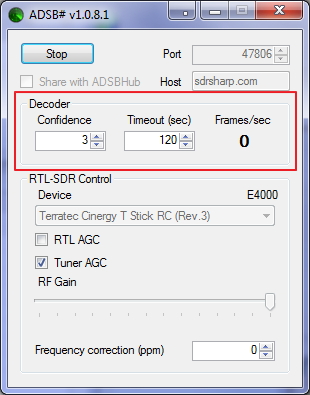 Thanks a ot and happy new year ...
StefLP