You haven't set up a VRS root folder in the bottom half of the screenshot, under where it says "Replace / add site content". You need to set a site root folder and then put the files from GitHub into the new site root folder you set up.
ah I see ok, I will try that now thanks
I got this working now nitro, thanks so much for this, one last question, what are you running your vrs instance on ?

eg raspberry pi, linux, a windows box
also how much bandwidth does this use up, if I set up a custom domain eg myradar.co.uk do i need unlimited hosting too?
many thanks
@nitro999
I have tried adding an additional html via custom content plugin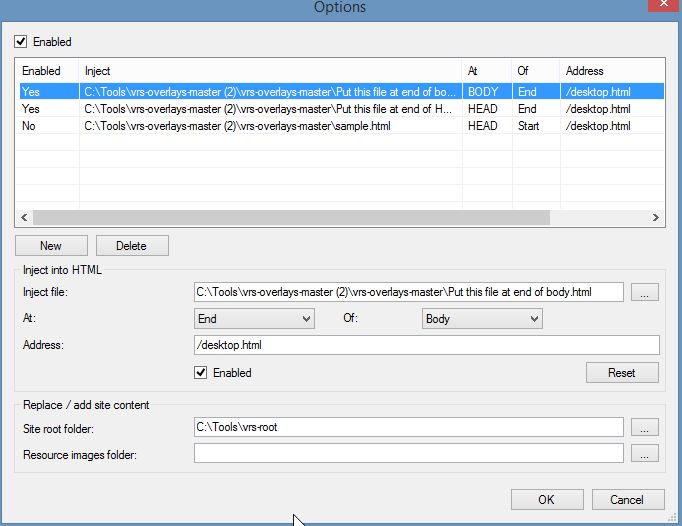 as shown above. However when I enable it, it only shows that html and not the additional layers enabled by your github files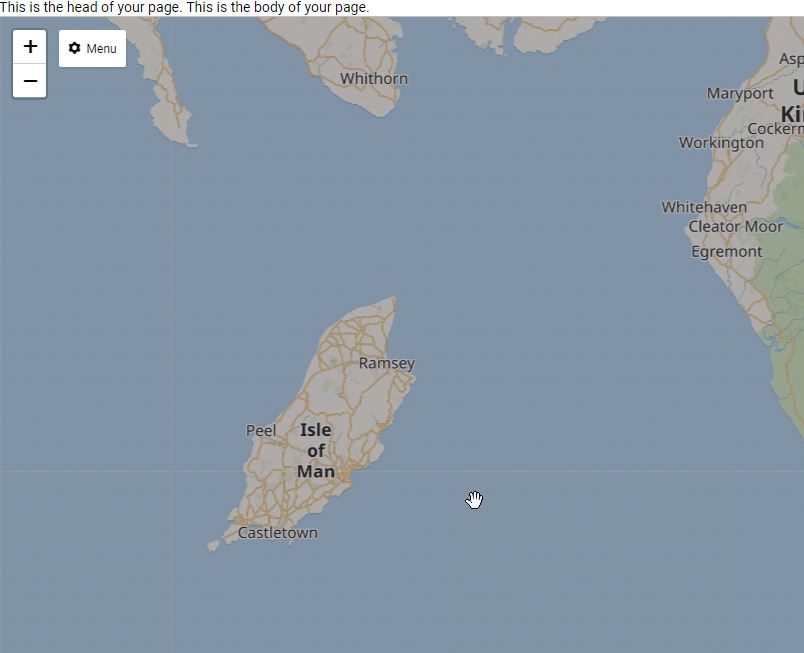 <<<<< with my html file enabled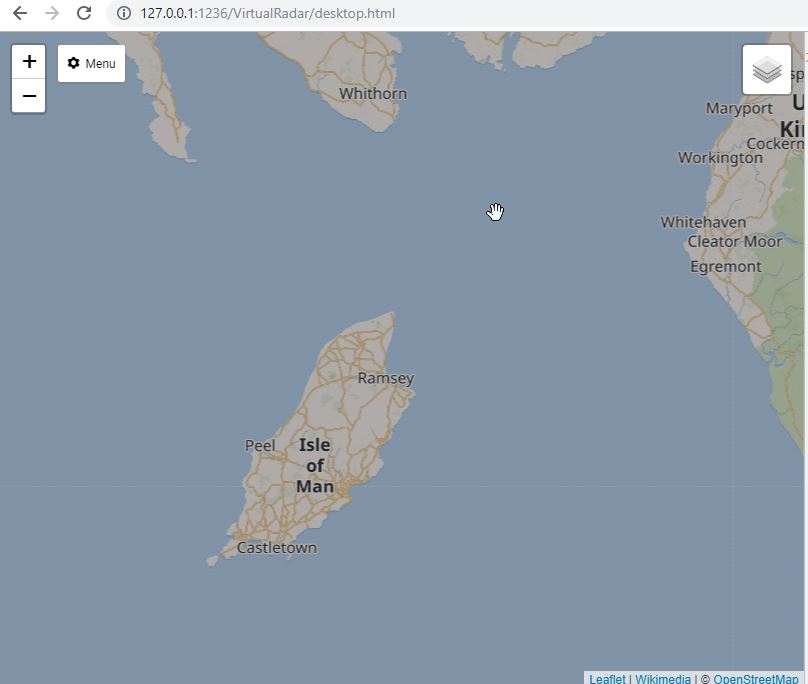 <<<<< without my html file enabled
any ideas how/if I can fix this ?
many thanks
Looks to be working fine to me based on the screen shots you posted. You need to click on the new menu button in the top right corner of the radar screen to get the layers.....
can you confirm nitro999
I may have posted a wrong screen shot
by adding the sample.html (which is my own html file ) and enabling it, it will display the contents of my html as well as your layers
this is the content of my html file (Called sample.html)
https://pastebin.com/9mPE4W5m
here i have enabled my own html file as well as yours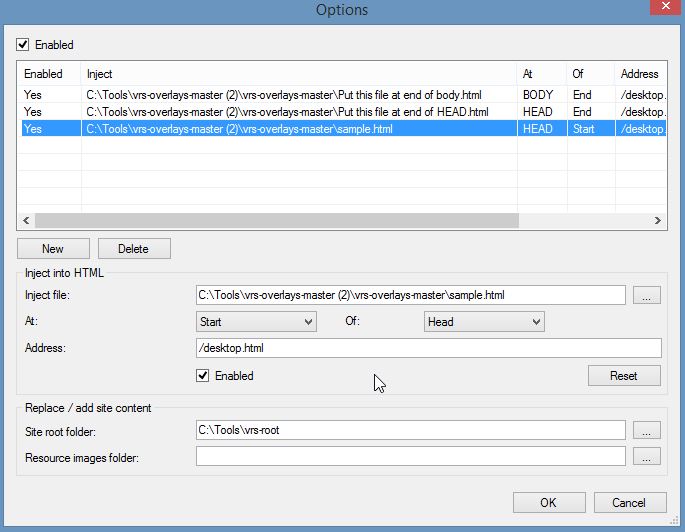 however your layers are missing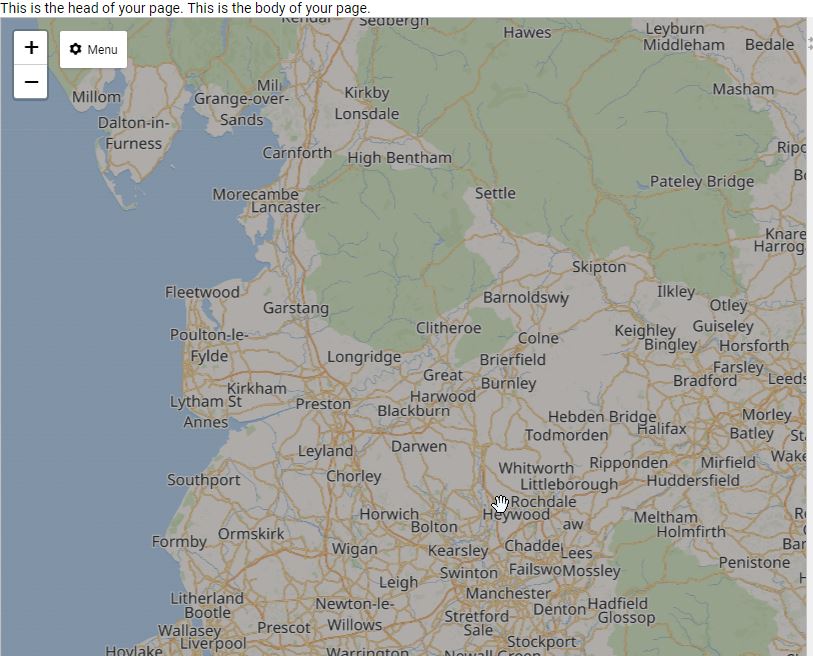 only when i disable my html file does your extra layers icon display, hope this makes sense ?
Yes myself and numerous other sites are using the overlay code alongside other custom content and code, without any issues at all.
I'm not sure what your code is trying to achieve. It also isn't working as you have a "</script>" tag without the corresponding opening tag, and no script. Also I wouldn't include any <head> or <body> tags as by using the custom content plugin you are already specifying whether to include your code in the header or in the body. Once you fix your code to make it (a) work and (b) actually do something you'll have more success.
the code is just a sample it does work, if you look at the screenshot it clearly displays the text within the file sample.html


which correctly appears above the map however when this file is enabled your layers do not appear

i have removed /script (which was an error but did not prevent the text from appearing) now and it still displays the text

This is the head of your page.This is the body of your page.
which is just sample text
What error messages are in your browser console when you enable your html file?