As stated in the thread title, my browser display output direct from dump1090 (on a Ras Pi) shows more a/c on the map than VRS - see the screen-shots below (I've put red circles around the a/c that dump1090 shows that are 'missing' from the VRS display).
VRS display: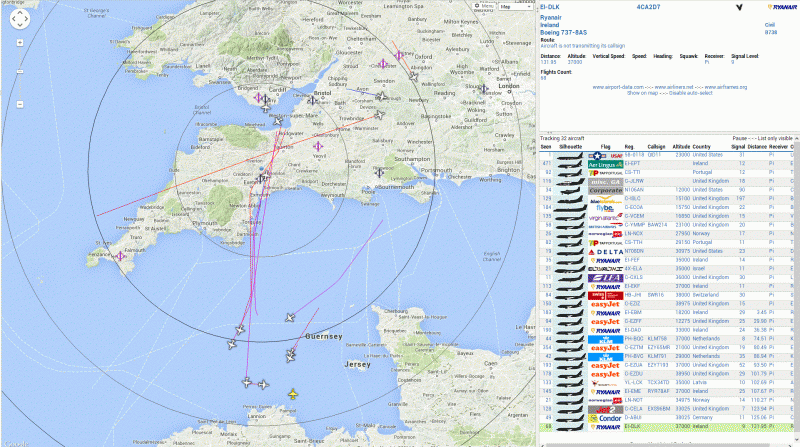 dump1090 display: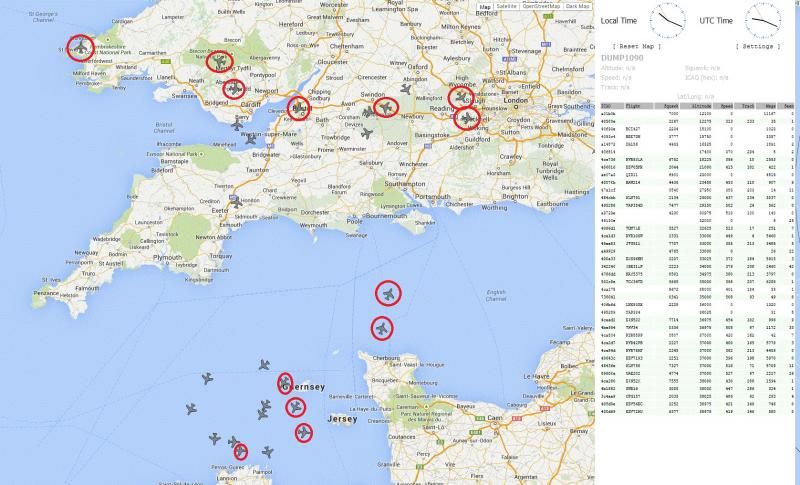 To clarify, the images above are crops from a single screen-grab from a dual monitor display; so are at the same instant in time.
My receiver 'Data Source' is set to 'AVR or Beast Raw Feed' and my 'Raw Feed Decoding' settings in VRS are as shown below: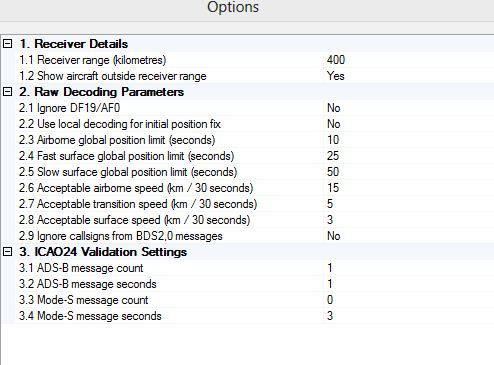 Have I screwed-up the VRS settings .... or is the discrepancy due to something else?